Celebrating the Life of Pat McBride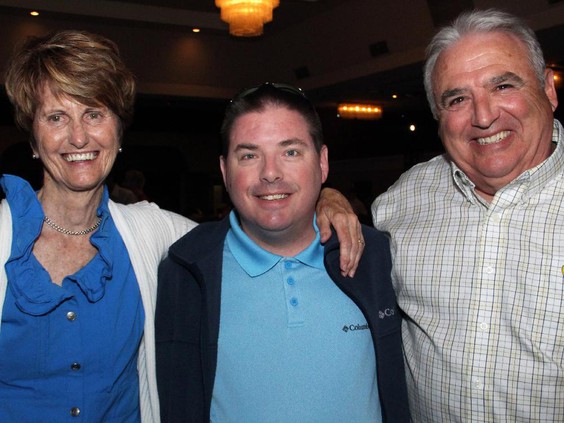 From the obituary in the Ottawa Citizen – please scroll down for our LiveWorkPlay tribute.
Patricia Ann McBride
April 30, 1949 – May 18, 2021
Patricia passed away peacefully at Ottawa's May Court Hospice following a lengthy fight against cancer.
Pat was a wife, mother, friend, educator, liver transplant recipient, mentor and care giver to many. She advocated strongly for fairness and equality for those who were intellectually or physically disadvantaged.
She loved spending time and making memories at the cottage on Lac Rheaume.
Pat was blessed to have lasting friendships dating back to her youth and seemed to draw people to her no matter the age. She enjoyed the love and acceptance of her many sisters-in-law, brothers-in-law and extended family and friends.
She was also a loving aunt to many and tried to provide advice and context when asked.
She was predeceased by her parents(John Victor Ralph and Joan Elizabeth Way)and her sister Sharron.
She is survived by her husband Michael, her sister Kathy Serediak and her greatest achievement, her loving son Ryan. We will miss her greatly in so many ways.
We wish to express our thanks to all of the medical and hospice staff from whom Pat received care over the years.
In lieu of flowers, please consider a donation to the Canadian Liver Foundation or the Canadian Neuroendocrine Tumour Society (CNETS).
A private family internment will be held due to COVID.