LiveWorkPlay Receives Grant From Ontario Trillium Foundation Resilient Communities Fund
---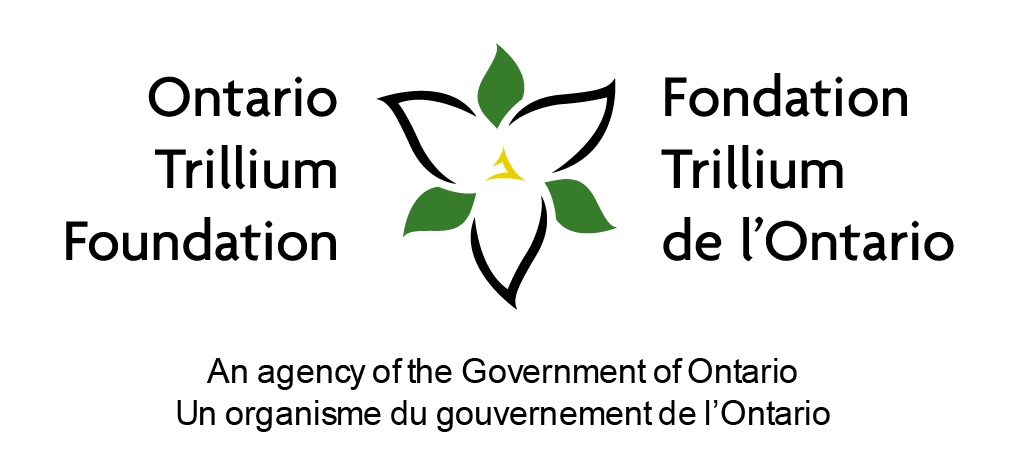 As detailed on the Ontario Trillium Foundation website, LiveWorkPlay would like to acknowledge a grant of $75,000 from the Resilient Communities Fund which supports the recovery efforts of organizations impacted by COVID-19 and helps them respond with immediate, medium, and longer-term recovery projects. LiveWorkPlay was notified that our grant application was approved on April 7, 2022.
"The LiveWorkPlay organization, with a $75,000 Resilient Communities Fund grant over 12 months, will rebuild and recover from impacts of COVID-19 by creating action-based virtual learning modules, strengthening onboarding processes and ensuring new staff and volunteers are equipped to fulfill their roles."
A formal recognition event is expected to take place in the summer or fall of 2022.